BE Orthodontics Welcomes You!
Orthodontist in Smyrna and Marietta, GA
We are a Top Provider of Invisalign®
Braces for Everyone, Ages 7 to 70!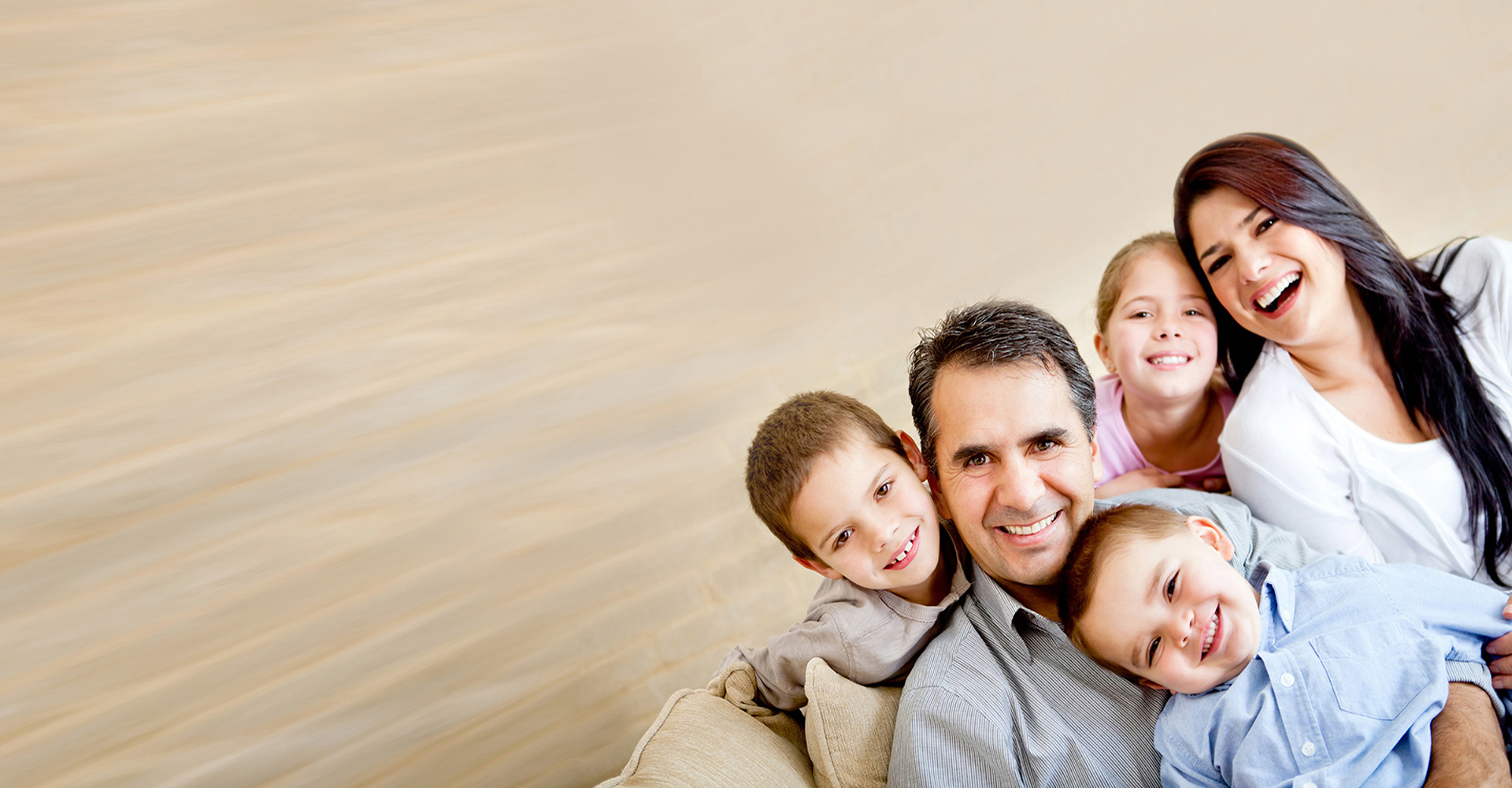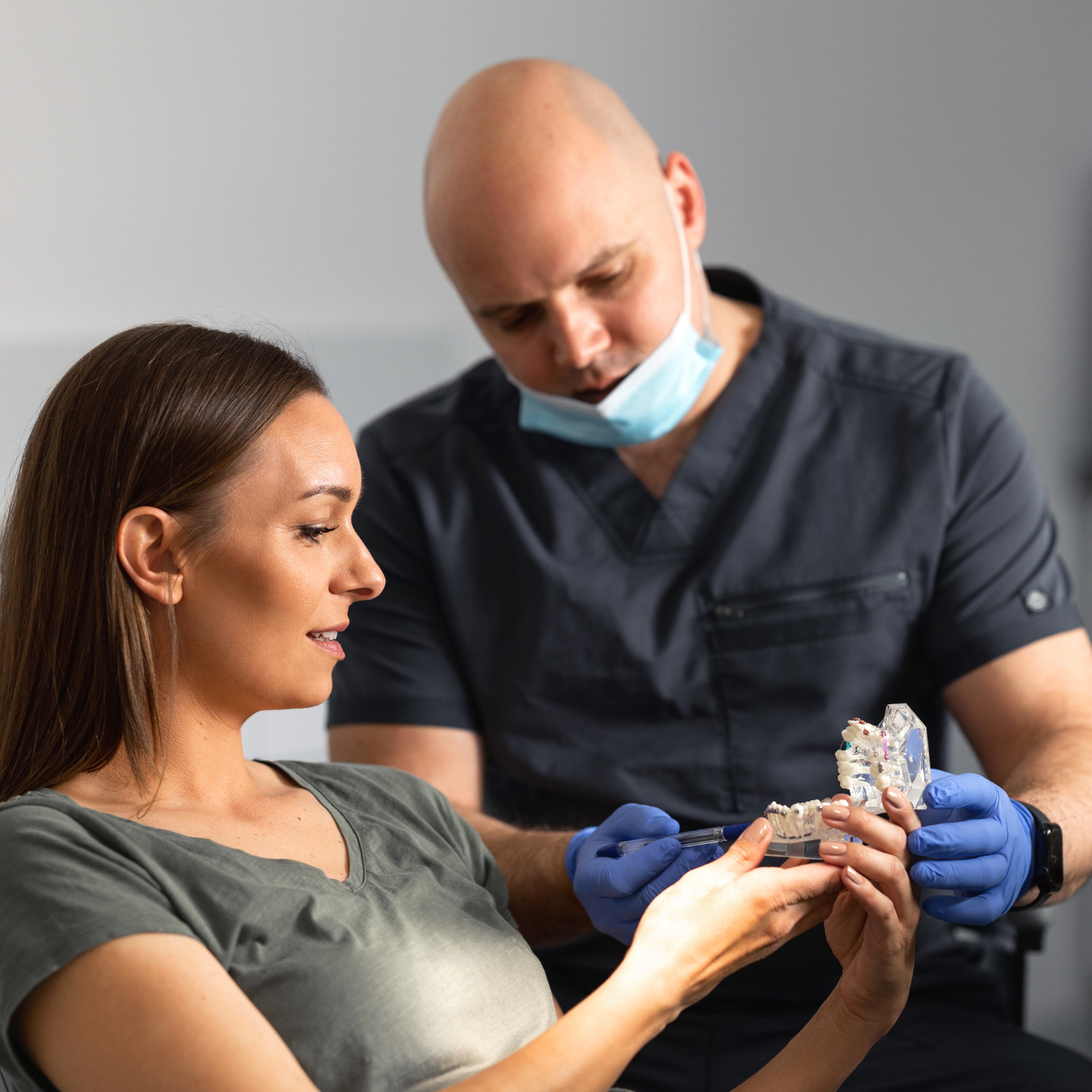 Love Your Smile!
It's never too late to get the smile you have always wanted! At BE Orthodontics, we are here to help. Our goal is to create for you a functional, aesthetic and stable smile that you feel confident in. We treat patients from ages 7 to 70! Our team's attention to detail will ensure you get the smile of your dreams. We are proud to offer two offices for our patients' convenience, one in Smyrna and another in Marietta, GA.
We offer a wide range of braces options, so you can pick a system that you feel confident with! We have both metal and clear braces, Invisalign® for both teens and adults, and retainers. Our doctors also provide early treatment for patients who still have some baby teeth. Here, you can receive both Phase I (early treatment) and Phase II (when all permanent teeth have erupted) orthodontic care.
Here, you are not just another patient. You are part of our family! We work diligently to ensure your entire trip to our office is a pleasant experience. Our doctors are committed to attending continuing education classes to stay up-to-date on the newest treatment and technology advances, to provide you with the highest standard of care. With our flexible hours, complimentary consultations, and affordable payment plans, you are sure to find all of your needs taken care of at BE Orthodontics!
Schedule a Consultation
What our patients say
Anyone considering orthodontic treatment will be thoroughly satisfied with BE Orthodontics. I evaluated five orthodontists and chose BE Orthodontics with no regrets!!
Patient of BE Orthodontics, Google Reviews
BE Orthodontics is awesome! The individual care, consideration and professionalism is magnificent. I think I'll get braces again :)!
Patient of BE Orthodontics, Google Reviews
We have been coming to BE for several months and are wonderfully satisfied. From the front desk to the back, everyone here is always extremely kind and considerate. We love working with everyone here and would recommend them to everyone. If you are looking for quality people who treat your children the way you can appreciate, this the place! :)
Patient of BE Orthodontics, Google Reviews